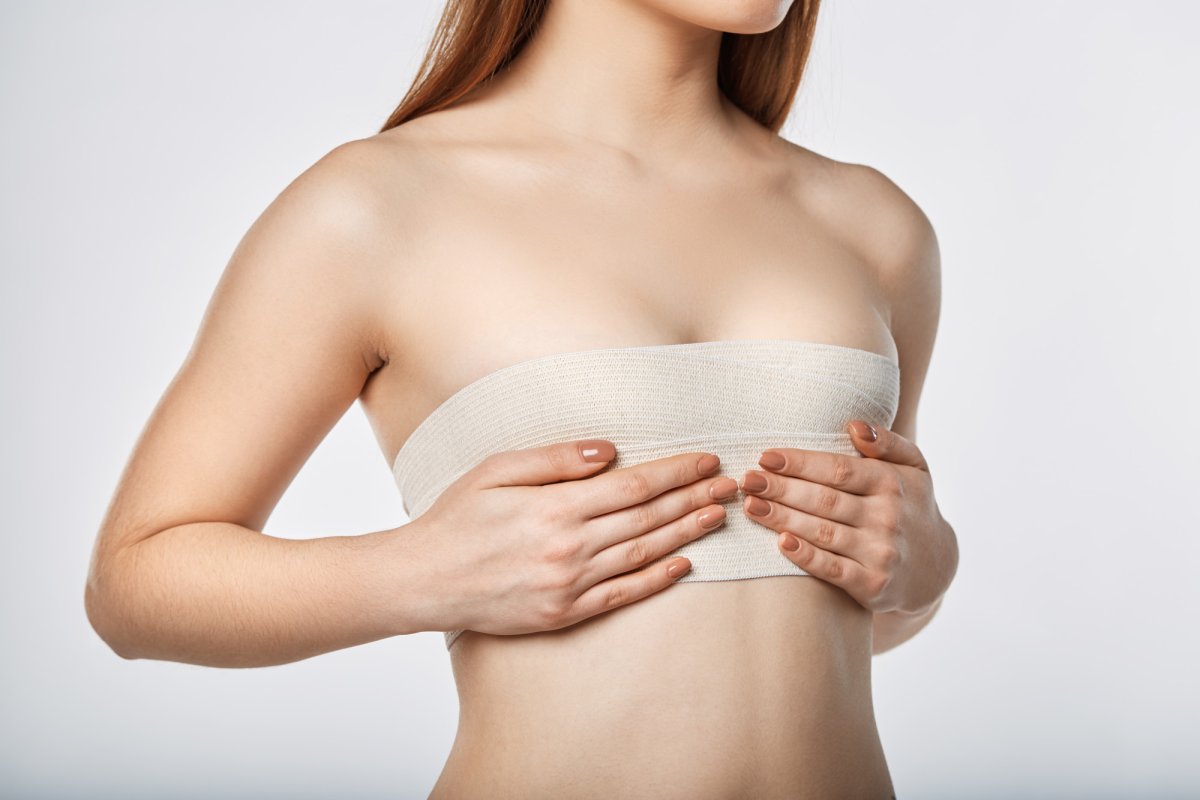 Sometimes, Plastic surgeons must create a longer incision for a silicone implant than a saline one. That's because silicone implants come prefilled. They're available in a wide range of shapes and sizes.
Anatomically shaped  implants are shaped with a taper at the top to mimic natural breasts. They're also firmer than other types of implants. They keep their shape when they're ruptured, but they can create an unusual appearance if they rotate after implantation.
While silicone implants won't collapse if they rupture, they can rarely unsuspectingly leak into the capsule surrounding breast tissue. People with breast implants should have periodic imaging of their breasts 3-5 years after their surgery to ensure that the implants remain intact..
If you choose implants for part of your mommy makeover, the recovery is similar no matter what type of material you choose. Breast augmentation that's performed with other procedures requires a longer recovery period. Contact The Plastic Surgeon Miami to learn about the best breast augmentation options for you or ask questions about a tummy tuck in Miami.